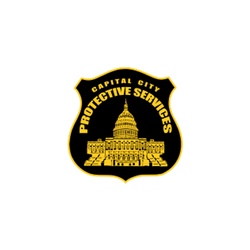 Unarmed Security Officers
Houston, TX
We are currently accepting applications for the position of Unarmed Security Guard Level II.
We are currently hiring for both North Houston and the Southwest Houston area.
This position takes place both inside and outside.
(non-commissioned) 
We are looking for several individuals to cover the following schedule: 11pm - 11am Monday through Sunday.
Capital Protective Service is one of the states' top providers of officers working in the private security capacity. We only employ trained professionals committed to satisfy our clients' needs. Our expertise includes provision of armed and unarmed security officers, training programs, consultations, access control and all types of alarms.
We have been in business since 2003 as one of the area's top security companies, and we have over 20 years of total management experience. Our staff recognizes the need to respond to security concerns in these desperate times.
Please fill out your information and click "Apply now" to obtain our phone number. Call for immediate consideration.
We are an Equal Opportunity Employer.
82377214